Safety First – Safety Rules and Regulations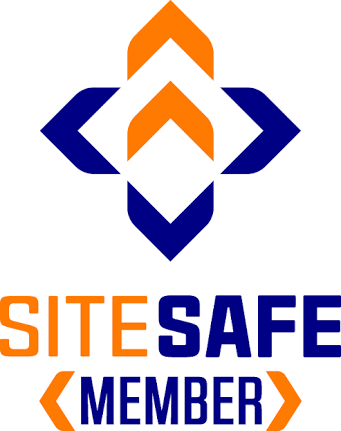 With the new safety laws if a builder's subcontractors break the safety rules not only do they get fined but so does the builder. With our own branded hi-vis gear, specialty scaffolds for stairwells and now our own test and tagging builders who use Superior Walls and Ceilings can rest assure they won't be getting any fines cause of their gib stopper.
To find out more about our Test and Tagging please call us today.
Follow us on Facebook and Instagram and check out our Inspiration page for all our latest work and design ideas. Message or ring if you'd like to know any more about our products and prices.